Mission Statement
Freedom for Veterans, Dogs with a Mission.
Support Us!
Your generous donation helps fundamentally transform the lives of our veterans, their families, and our communities. In 2017, 88% of all donations went to support our programs for veterans and service dogs.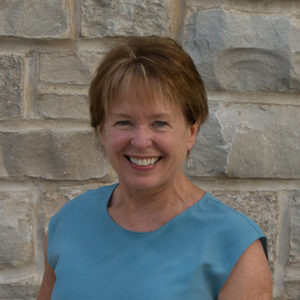 Secretary
Julia Daly
Julia is a life-long educator with 35 years of experience in early childhood education. Believet™ relies on her to keep us organized and accountable with regular program evaluation and procedure implementation. Julia is dedicated to Believet™'s mission of serving those who served us – she also appreciates the canine component. Julia lives in Northfield with her own canine companion and enjoys traveling, hiking, reading, sewing, and spending time with friends and family.