Mission Statement
Freedom for Veterans, Dogs with a Mission.
Support Us!
Your generous donation helps fundamentally transform the lives of our veterans, their families, and our communities. In 2017, 88% of all donations went to support our programs for veterans and service dogs.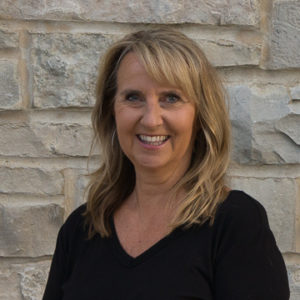 Treasurer
Lori Jirik
Lori brings her banking and corporate payroll experience as well as 20 years of business co-ownership to Believet™ as the board Treasurer. Lori and her husband are long-time friends of Sam Daly; her husband spent many years training dogs with Sam. She has raised labs and sheepdogs with her family for decades. Sam's experiences inspired Lori to join Believet™.
"After I witnessed the stories from Sam and saw how his deployment changed his life, I have been on board."