Mission Statement
Freedom for Veterans, Dogs with a Mission.
4th Annual Spring Fundraiser – April 9, 2022
Minnesota State Fair
DAV 5K – Rochester, MN
Nearly Naked Ruck March
2021 Believet Graduation
Holy Smoke Concert – Christ Lutheran Church – Wednesday, June 9th, 2021
Faribault American Legion – Saturday, May 15th, 2021, 7am Registration
Friday, September 20, 2019 – Dawn Marie Acoustic Performance
Northfield Arts Guild – Northfield, Minnsota
7:30 PM
Join us for a benefit on Friday, September 20, 2010 at the Northfield Arts Guild for an acoustic performance by Dawn Marie.
Tickets will be available soon. Proceeds will benefit Believet.
For years, vocalist Dawn Marie, has been captivating audiences with her strong vocals and energizing stage presence. After years traveling and playing Country/Rock music with many talented artists, she has gained experience and knowledge of the music industry and is a seasoned artist on the road. She has had the pleasure of sharing stages with many talented national acts, such as Diamond Rio, Tyler Farr, John Beland, Little Texas and many more.​
Tuesday, August 27th, 2019 – Minnesota State Fair
Minnesota State Fair Grounds – St. Paul, Minnesota
8 AM – 4 PM
We'll be at the Minnesota State Fair on Tuesday, August 27th, 2019. Stop by and visit us at Dan Patch Park between 8am – 4pm.
Stop by to visit more than 50 educational booths displaying programs and services that serve military families. "We Love Military Families" hats to the first 500 people at 9:30 a.m., 11 a.m. and 1 p.m. On the Dan Patch Park Stage, enjoy entertainment, presentations and special musical guests.
Saturday, July 27, 2019, – Motorcycle Ride / Poker Run
Concord Lanes – South Saint Paul, Minnsota
Do you like dogs? Do you like motorcycles? This is the event for you! Saturday, July 27, 2019, Iron Pride: Non-profit organization of Motorcycle Enthusiasts is hosting an event for Believet! We are also very lucky to have St. Paul Harley-Davidson as a sponsor!
10,000 Drops Craft Distillers – Faribault, Minnesota
Introducing the Faribault Flip Flop Formal!!! The hottest party in town and a fundraiser for Believet, Canine Service Partners. Featuring: A Hawaiian Hog Roast from Nelson's Meats, Bakery, Deli,and Catering Live music from Mark Allen & The Brothers Whiskey, and more! Luau themed patio party, with Tiki torches and palm trees (will be moved inside Corks & Pints if inclement weather. Well maybe not the torches…) New Tiki Cocktails, and drink specials at both 10,000 and C&P! Come meet the service dogs from Believet and learn more about their awesome organization!
A heartwarming story of a stray dog and a U.S. Marine who met under the unlikeliest circumstances in Afghanistan—and who changed each other's lives forever. ​After Afghanistan, Craig left the Marines in search of a new mission – to share his story and his adventures with Fred, and the message of "stubborn positivity" that Fred inspired.
March 29, 2018 – 4th Annual Grand Event – Believet Benefit
Final Results to come!
A special thank you to our:
Event Sponosors: Mulligan's Landscaping, Northfield Construction Company, Heartman Insurance, Taylor Truck Line, The Grand Event Center
Raffle Sponsors: Jirik Sod Farm, Cannon River Sportsman's Club, Northfield Sertoma Club.
September 22, 2018 – Lino Lakes Legion Ride – Believet Benefit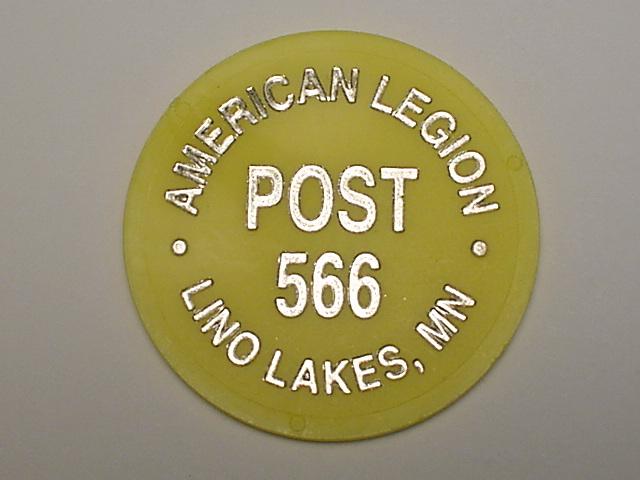 September 20, 2018 – Thurin, Thurin & Associates – Believet Benefit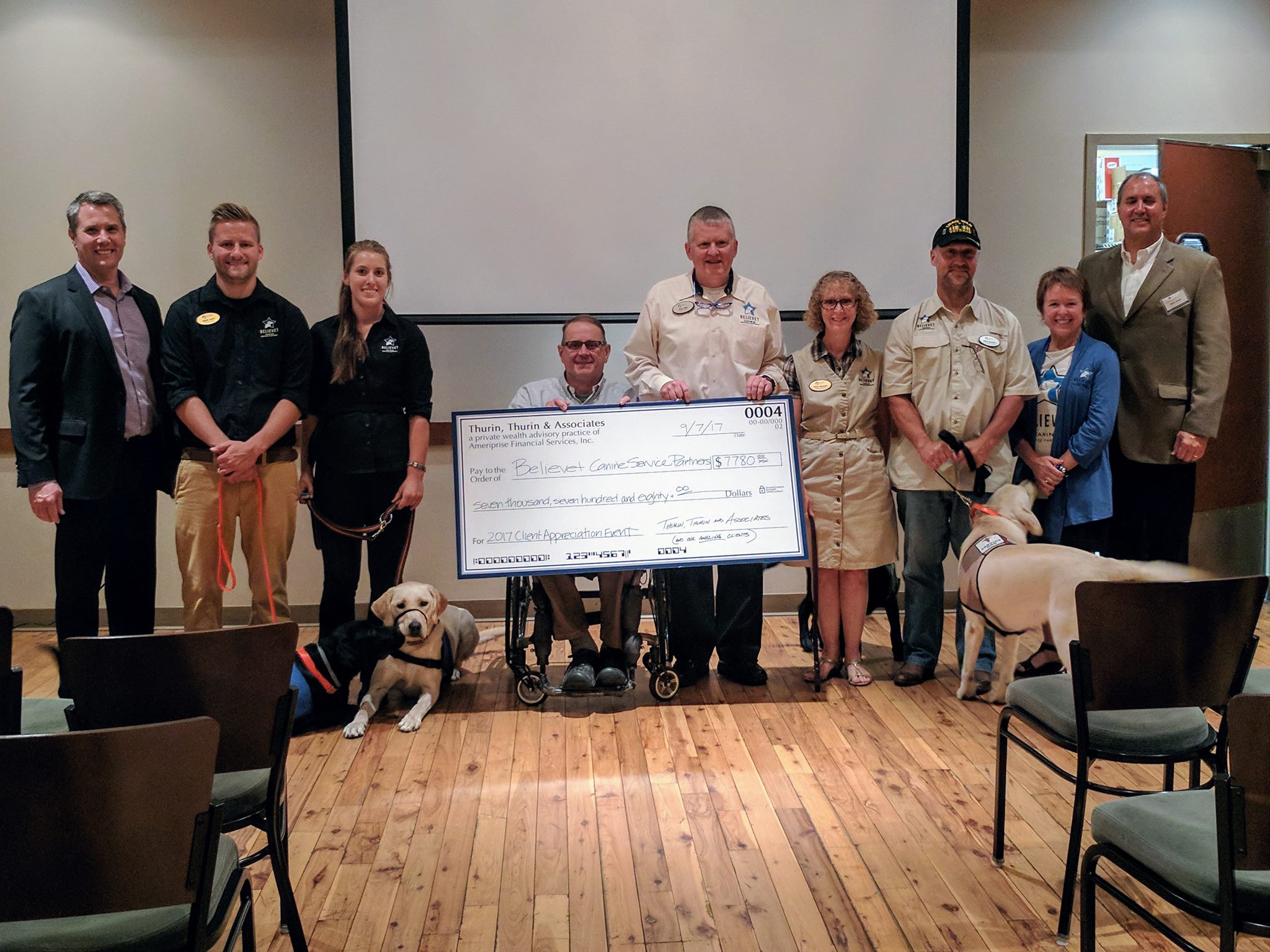 September 16, 2018 – Believet Graduation
Celebration of six veteran and service dog teams. The graduation was held at Rush Creek Golf Club in Maple Grove, MN.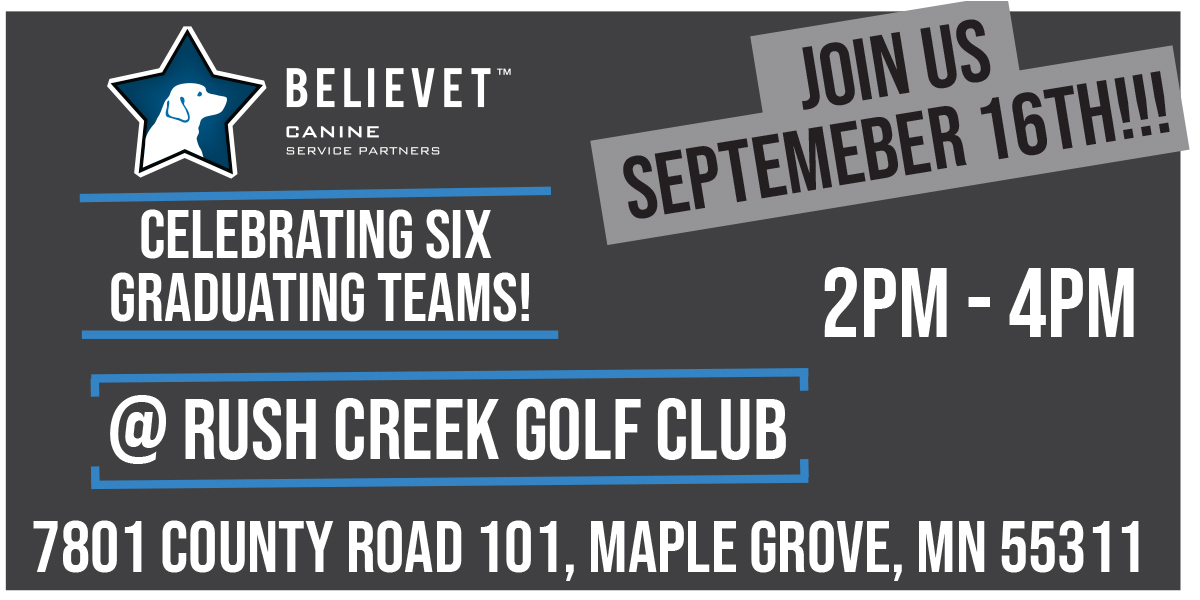 September 9, 2018 – Defeat of Jesse James Days Parade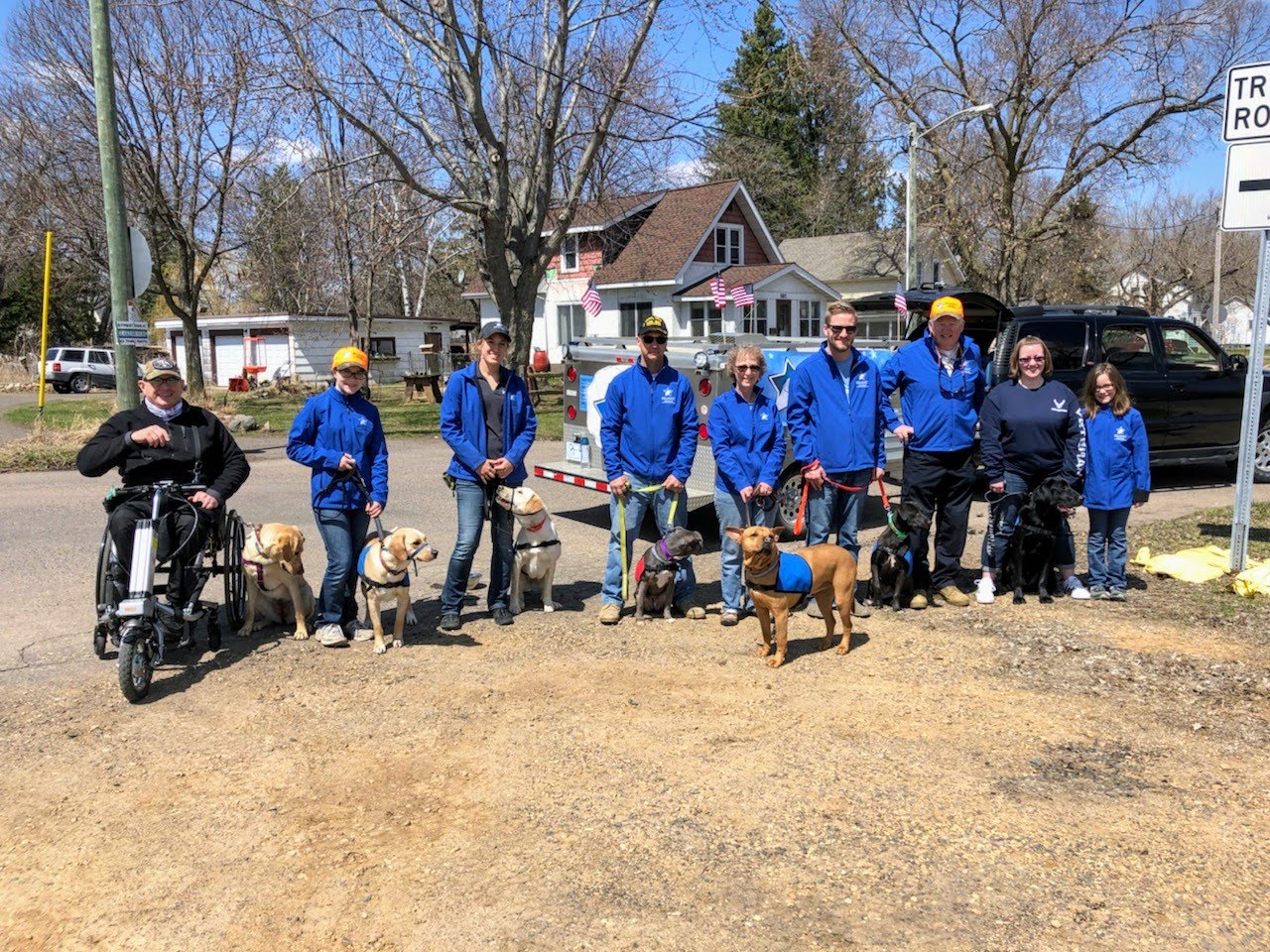 August 28, 2018 – Minnesota State Fair – Believet Awareness and Client Outreach
Great day at the Minnesota State Fair today We met a lot of fantastic people and amazing organizations. We also saw a few familiar faces! It's great to hear that our mission is spreading across Minnesota!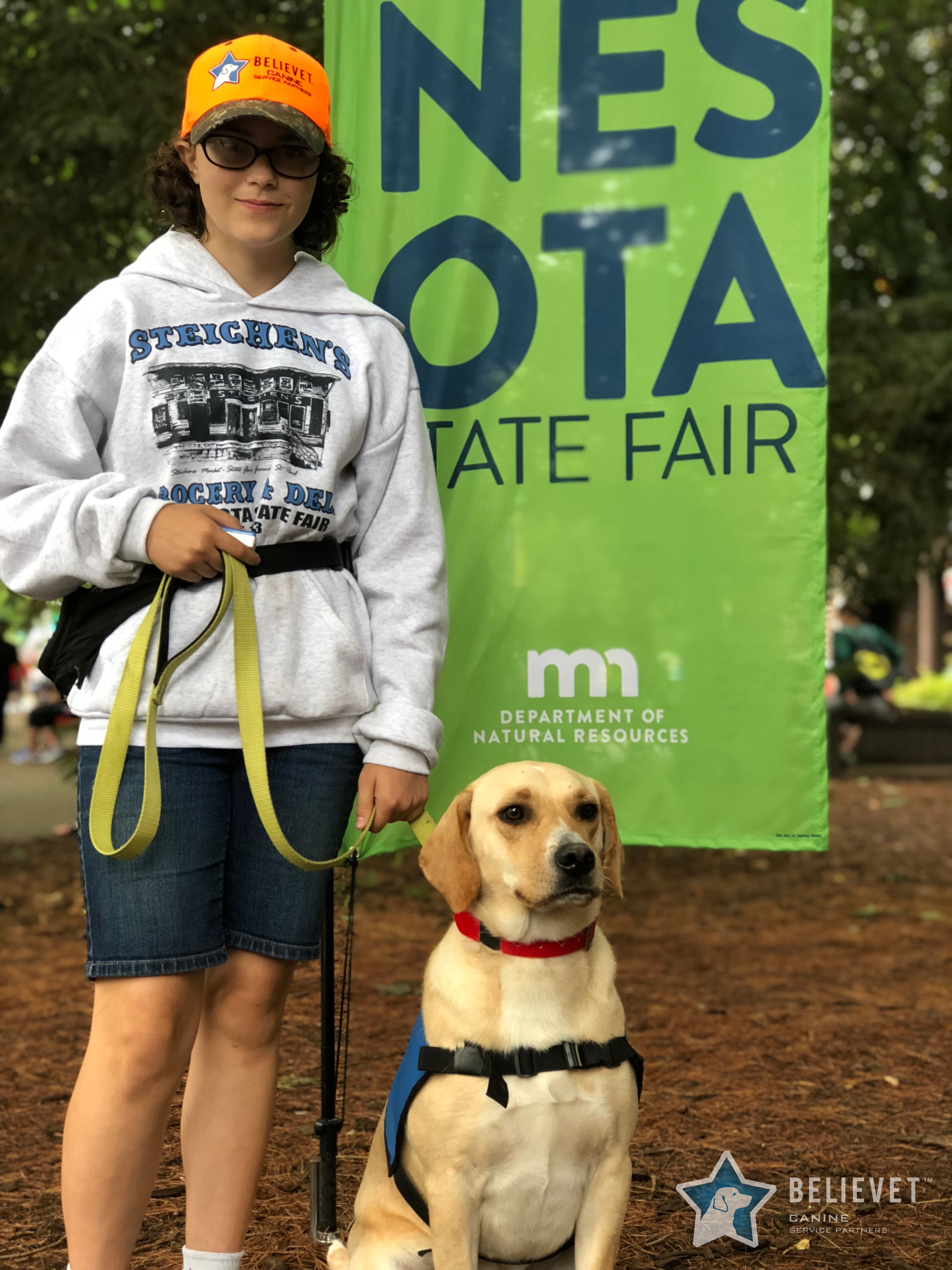 August 23, 2018 – Tee It Up for the Troops – Rochester
Believet was proud to take part in the Willow Creek Golf Course and Organizing Committee's 11th Annual fundraising event in support of Tee It Up for the Troops.Tee It Up for the Troops has donated over $7,000,000 to more than 300 veterans support organizations that support all those who serve(d) in the armed forces for our great nation.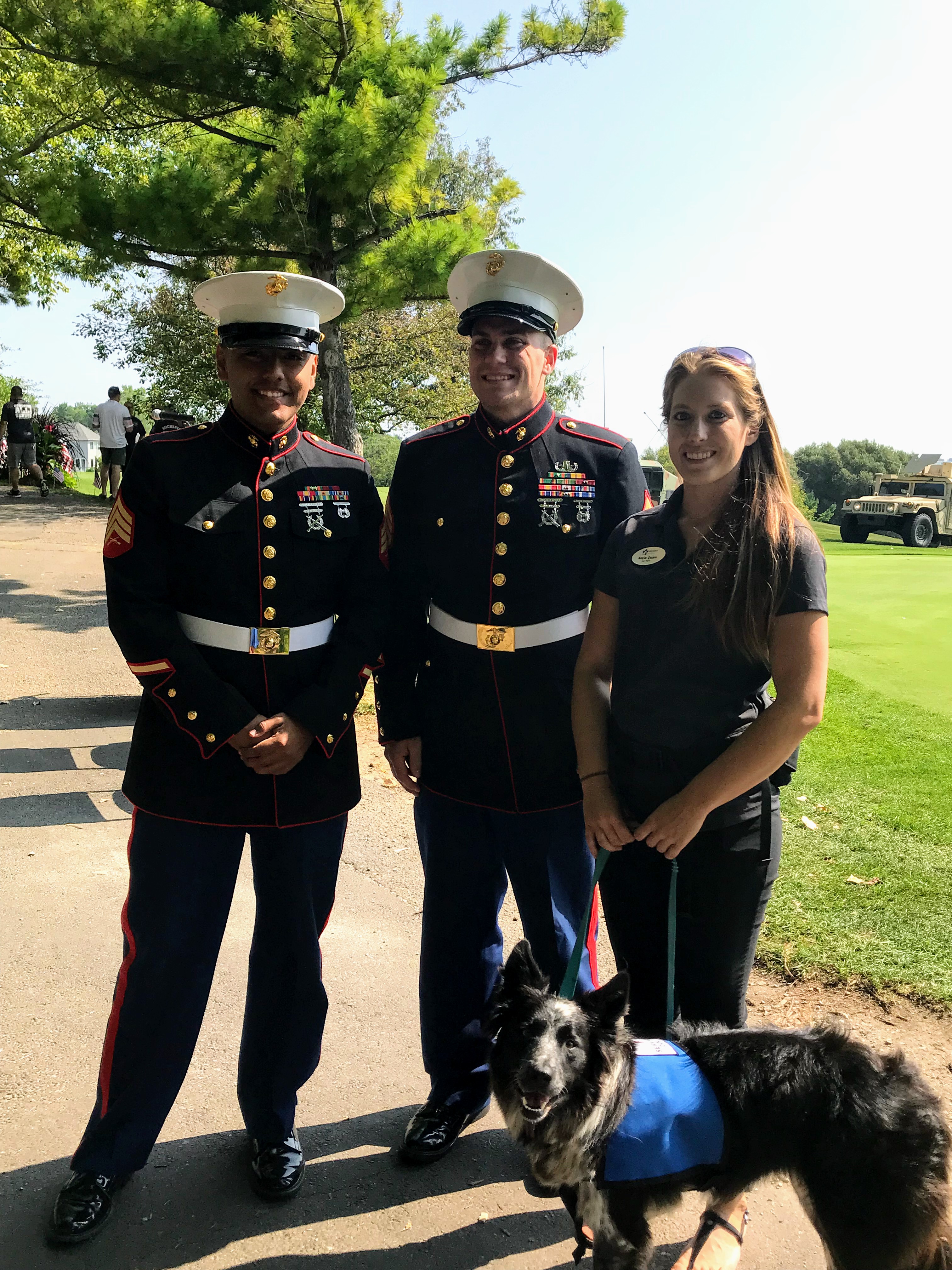 August 21, 2018 – John Beland
What a great event we had Tuesday evening. We hope everyone that attended had a great time and enjoyed John Beland's performance. A special thank you to College City Beverage for sponsoring the event, Ray Coudret for donating his Sound Engineer services and of course thank you to John Beland.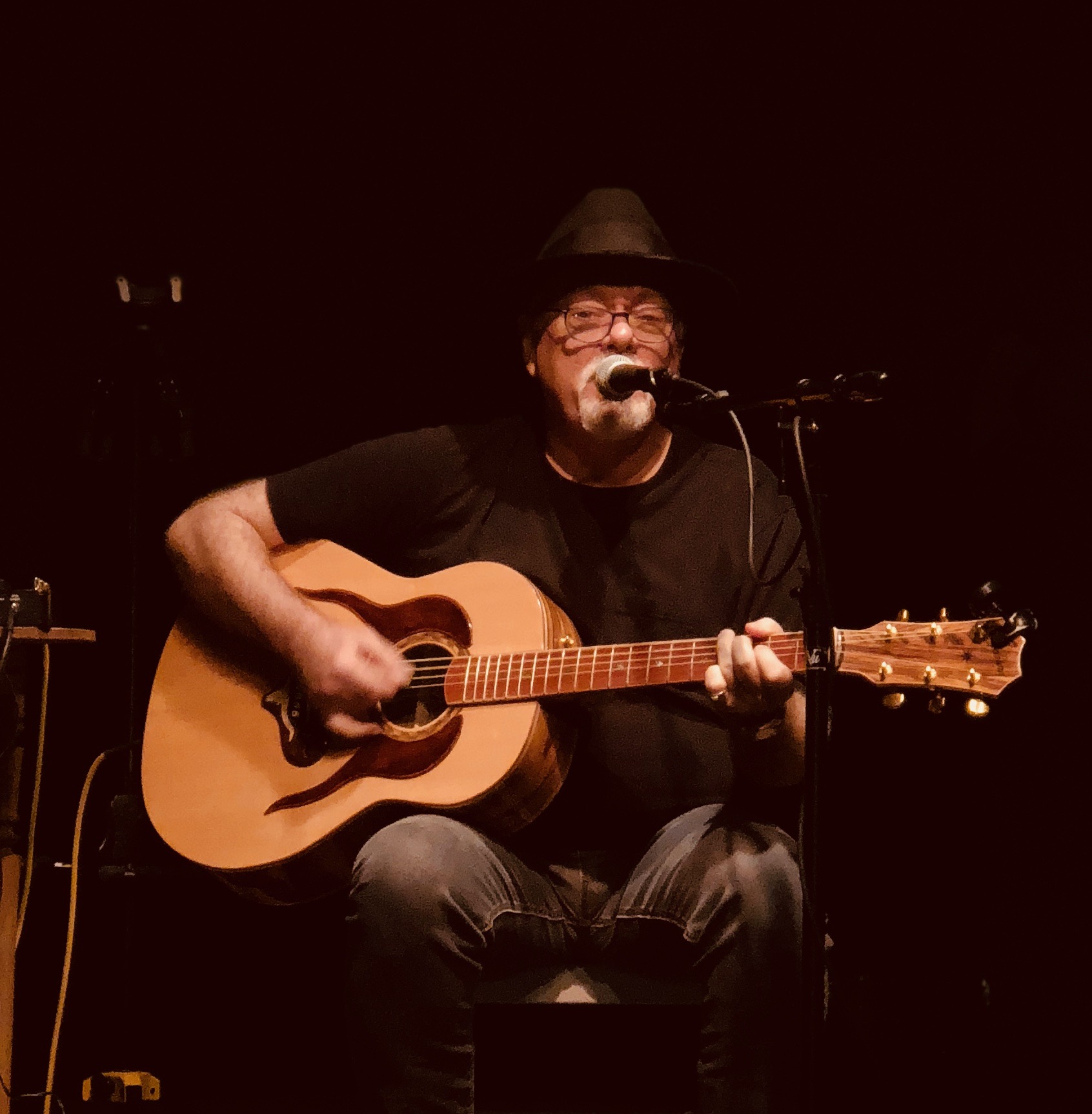 July 25, 2018 – Rasmussen College Presentation

August 18-23 – Assistance Dogs International Conference, Bloomington, Minnesota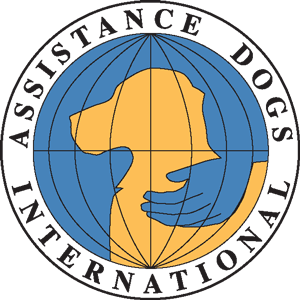 June 24, 2018 – Volunteer Appreciation Day
On June 24th, Believet had our first volunteer appreciation day. We were able to give a small thank you to our wonderful volunteers. Our volunteers are an important part of our mission. Without them this wouldn't be possible.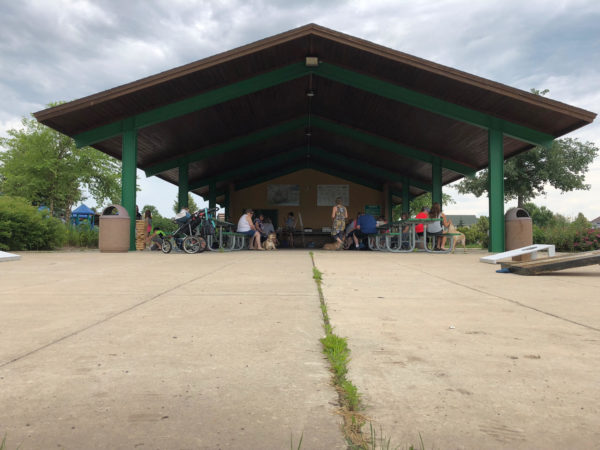 April 13, 2018 – 3rd Annual Grand Event to Benefit Believet™
Thank you to everyone who joined us at our 3rd Annual Believet Grand Event! Each and every one of you who braved the wind, rain and cold made the night a huge success! A special thank you goes out to the following:
Event Sponsors: Taylor Truck Line, Heartman Insurance and The Grand Event Center and their staff.
Raffle Sponsors: Mulligan's Landscaping and Jirik Sod Farms.
Emcee: Matt Olsen
Silent Auction Item Donors
Event Volunteers
Photography Credit: Carissa Erickson
Thank you to everyone that made the night a success!!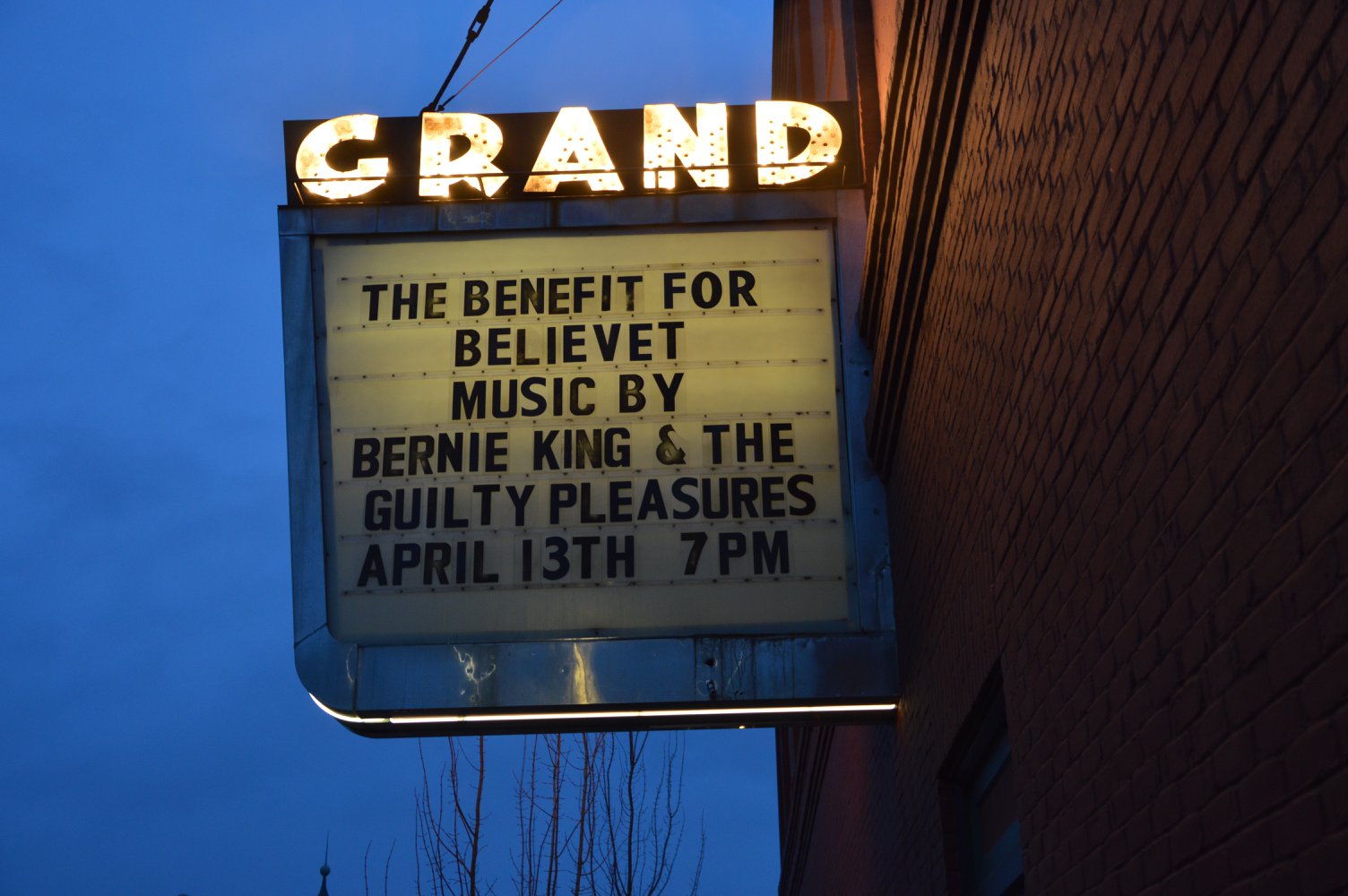 March 14, 2018 – VFW Post 1562, Fairbault, MN
Thank you to Brian Nelson and VFW Post 1562 for hosting a fundraiser for Believet™ and inviting us to share our mission.
March 6, 2018 – Kenyon, Holden, Warsaw Annual Meeting
Thank you to the team at KHW for supporting our mission of helping veterans to live more independent, productive, freedom-filled lives.
November 11, 2017 – Imminent Brewing Company, Northfield, MN
Our friends at Imminent hosted an event for Believet™ where we were able to share the message of our mission, showcase some of our service dogs, accept donations and 10% of all sales that evening went to Believet™.
October 23, 2017 – Disability Awareness Event at 3M, Maplewood, MN
Special thanks to everyone at 3M for having us speak at their disAbility awareness event. Their disAbility Awareness Network helps provide a workplace that embraces disabilities as well as increase awareness and educate on issues.
October 2017 – Support Our Troops Haunted House
Support Our Troops Haunted House Group presented a check for $5,000 to Believet™ from funds raised by this event.
September 16, 2017 – K9 5K for Believet™ at Rambling River Foundation Park
Thank you to Grant, Amy, and Jen at MN Valley Associates Thrivent Financial for the overwhelming support from the K9 5K in Farmington, MN. We raised $10,333.23!
September 7, 2017 – Ameriprise Financial's Thurin, Thurin & Associates
Many thanks to Greg and Chris Thurin with Ameriprise Financial's Thurin, Thurin & Associates for hosting a wonderful event. Their clients were very generous with their support of $7,780!
August 29, 2017 – Military Appreciation Day at MN State Fair
August 27, 2017 – Believet™ Graduation Ceremony at Rush Creek Golf Club in Maple Grove, MN
May 12, 2017 – Believet™ Annual Veteran Benefit at The Grand Event Center, Northfield, MN
Many thanks to all who helped make Believet™'s Annual Fundraiser a smashing success. We are truly grateful to all those who donated their time, auction items and money!
December 12, 2016 – American Legion Post 514, Maple Plain, MN
Thank you to all of the wonderful people at American Legion Post 514 in Maple Plain, MN for inviting us to speak and for your generous support of Believet™ service dogs.
August 30, 2016 – Military Appreciation Day at MN State Fair