Believet™ Canine Service Partners provides highly skilled service dogs, free of charge, to disabled veterans. In doing so, we dedicate ourselves to the noble service of strengthening lives.
The long-term effects of traumatic experiences during service can severely inhibit a veteran's ability to lead a full, independent life. PTSD, depression, and TBI can have far-reaching consequences for veterans and their families. In fact, the V.A. indicates that over 20 veterans die by suicide every day in the United States. Believet's dogs are custom-trained to perform tasks that result in lowered stress, depression, anxiety and social isolation. This gives the veterans hope and allows them to more successfully navigate daily life.
Believet™ is committed to helping veterans suffering from post-traumatic stress disorder (PTSD), traumatic brain injury (TBI), and military sexual trauma (MST) return to civilian life with dignity and independence.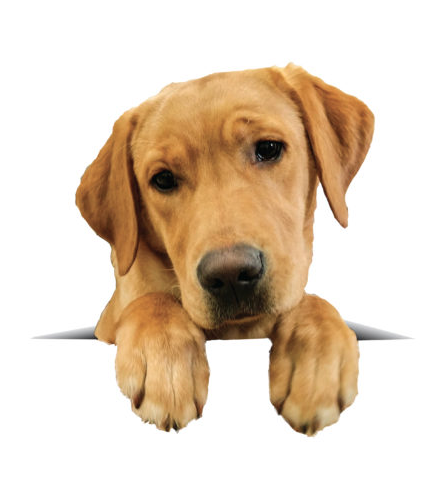 Veteran Application Process
Our veteran application process includes several steps:
Determine your eligibility to apply for a Believet™ dog placement with our Eligibility Survey.
If Believet™ deems you eligible, you will receive an application to complete. Following submission, processing and evaluation of your application may take up to 2 weeks.
Volunteer
We would not be able to accomplish our mission without our dedicated volunteers. Learn more about ways you can volunteer with us.
Foster
Foster a dog to help prepare it for a lifetime of service. We need puppy raisers and weekend fosters.
Donate
Your generous donation helps fundamentally transform the lives of our veterans, their families, and our communities