Order your candy filled eggs to be scattered in you yard, your friend's yard, or neighbor's yard by our bunnies for Easter morning, OR Pre-Order baskets to be delivered to you door!
Pre-Order Deliveries: March 9th – April 5th. You can specify delivery date in the comments bos.
Yard Egging: April 8th, 6pm – 9pm
The VA estimates that a sobering 500,000 troops who served in Operation Enduring Freedom (OEF) and Operation Iraqi Freedom (OIF) have been diagnosed with PTSD. Trained service dogs can help combat PTSD by providing an essential source of security, trust, and connection..
Believet™ Canine Service Partners provides highly skilled service dogs, free of charge, to disabled veterans. In doing so, we dedicate ourselves to the noble service of strengthening lives.
Believet™ is committed to helping veterans suffering from post-traumatic stress disorder (PTSD), traumatic brain injury (TBI), and military sexual trauma (MST) return to civilian life with dignity and independence.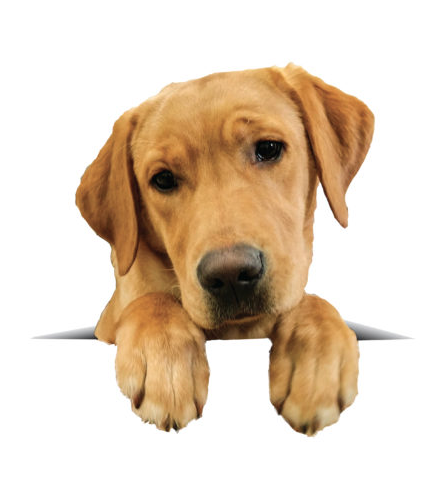 Our application process includes several steps:
Determine your eligibility to apply for a Believet™ dog placement with our Eligibility Survey.
If Believet™ deems you eligible, you will receive an application to complete. Following submission, processing and evaluation of your application may take up to 2 weeks.
Volunteer
We would not be able to accomplish our mission without our dedicated volunteers. Learn more about ways you can volunteer with us.
Foster
Foster a young rescue dog for 4-6 months and help prepare it for a lifetime of service. Contact us to learn more. 
Donate
Your generous donation helps fundamentally transform the lives of our veterans, their families, and our communities. In 2020, over 97% of our expenses were directly related to our programs for veterans and service dogs.